Hi Buck,
Just wanted to say thanks for coming out to our Block Party today!!  Everyone enjoyed your ice cream and snow cones…I heard lots of good compliments!  I appreciate you showing up on time and the friendliness you showed to everyone who came by your truck!
Thanks again
Bert G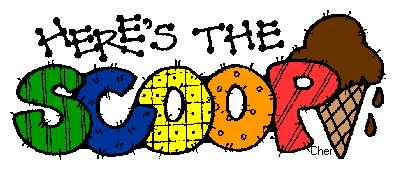 Everyone Loves Ice Cream!
Bucks Ice Cream Truck brings fun and excitement to any event. Ice Cream is loved by young and old alike. Whether you're having a block party, pool party, reunion, wedding, fund raiser, festivals, senior centers, sporting event, car/boat/motorcycle show, Wedding reception, HOA & community socials, movie night or any other event you will be glad you have Bucks Ice Cream at your event.
We often hear how it's been years since folks were at the ice cream truck (Some kids have never even been to one) and together with the music it brings back great nostalgic memories for everyone.
Bucks Ice Cream Package Includes:
Completely self contained no need for plug-ins
Hand sanitizer supplied
Napkins supplied
Take the trash away
Ice cream music and other favorites
We can serve a handful or hundreds
Two trucks for large events
Guests can choose anything on the truck which includes 24 Blue Bunny Ice Creams. 12 flavors of never frozen, made fresh on site Snow Cones. See complete menu here.
Snow Cones are a great alternative for guests who are gluten free, lactose intolerarant or have a nut allergy.
Sugar free ice cream upon request
There is something for everyone!
For events in a park we suggest handing out tickets. That way you're only charged for your guests. However, if others wish to purchase and you appove we will sell to them after serving your guests.
Pricing for Events
For a half hour the price is $90 and includes 30 servings.
One hour is $130.00 and includes 50 serving and $100.00 an hour for each hour after (includes 50 servings each hour). Additional servings over the amount included is $2.00 each. 
We often have clients who want us to cut off at a specific number and we have counters on the trucks to insure we don't go over your budget.
Fill out the form below and we will confirm all the details with you and send a written confirmation. You will also recieve an additional written confirmation several days before the event is scheduled.